Steps to Add a Printer Using IP Address for Mac
August 17, 2022
Adding a printer using the IP address on your Mac is just as straightforward. Here's how it's done:
1. Navigate to the apple icon in the upper-left corner of your screen.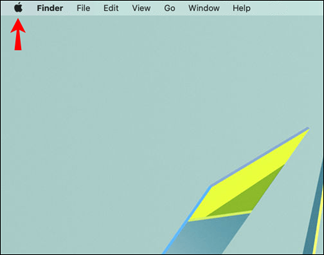 2. Choose "System Preferences…" on the drop-down menu.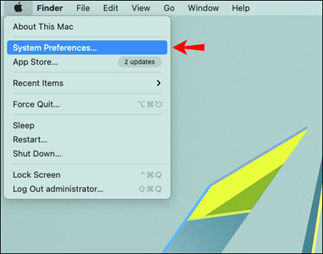 3. Find "Printers & Scanners" on the list of options and click on it.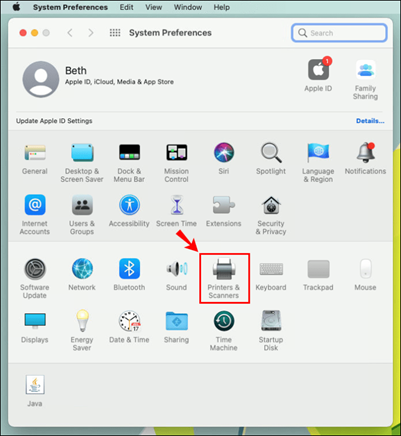 4. Select "+" in the bottom-left corner of the new window.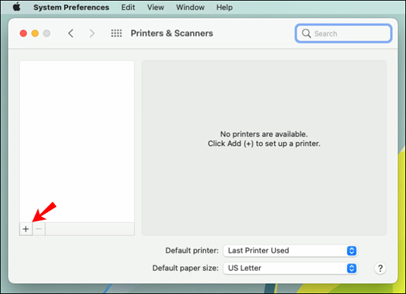 Note: Some older Mac versions require you to click on "Add printer" before proceeding to the next step.
5. Go to the IP icon on the upper-left part of the new window.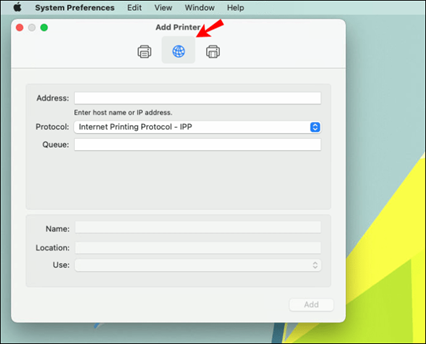 6. Type in the IP address of your printer.
7. Next to "Hostname or the IP address," type in your IP address.
Available IP Addresses:
2nd Floor Printer: 129.81.27.219
3rd Floor Library Printer: 129.81.194.65 and 129.81.90.250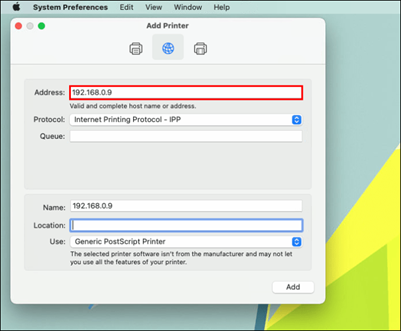 8. Fill out the rest of the information, like the printer's name and use.
9. When you're done, click on "Add" in the bottom-right corner of the tab.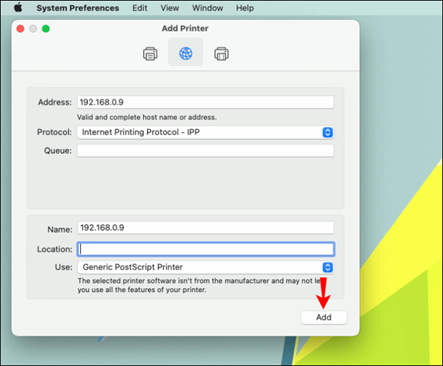 You've successfully managed to connect your printer to your Mac using its IP address. Now you can start using it normally.